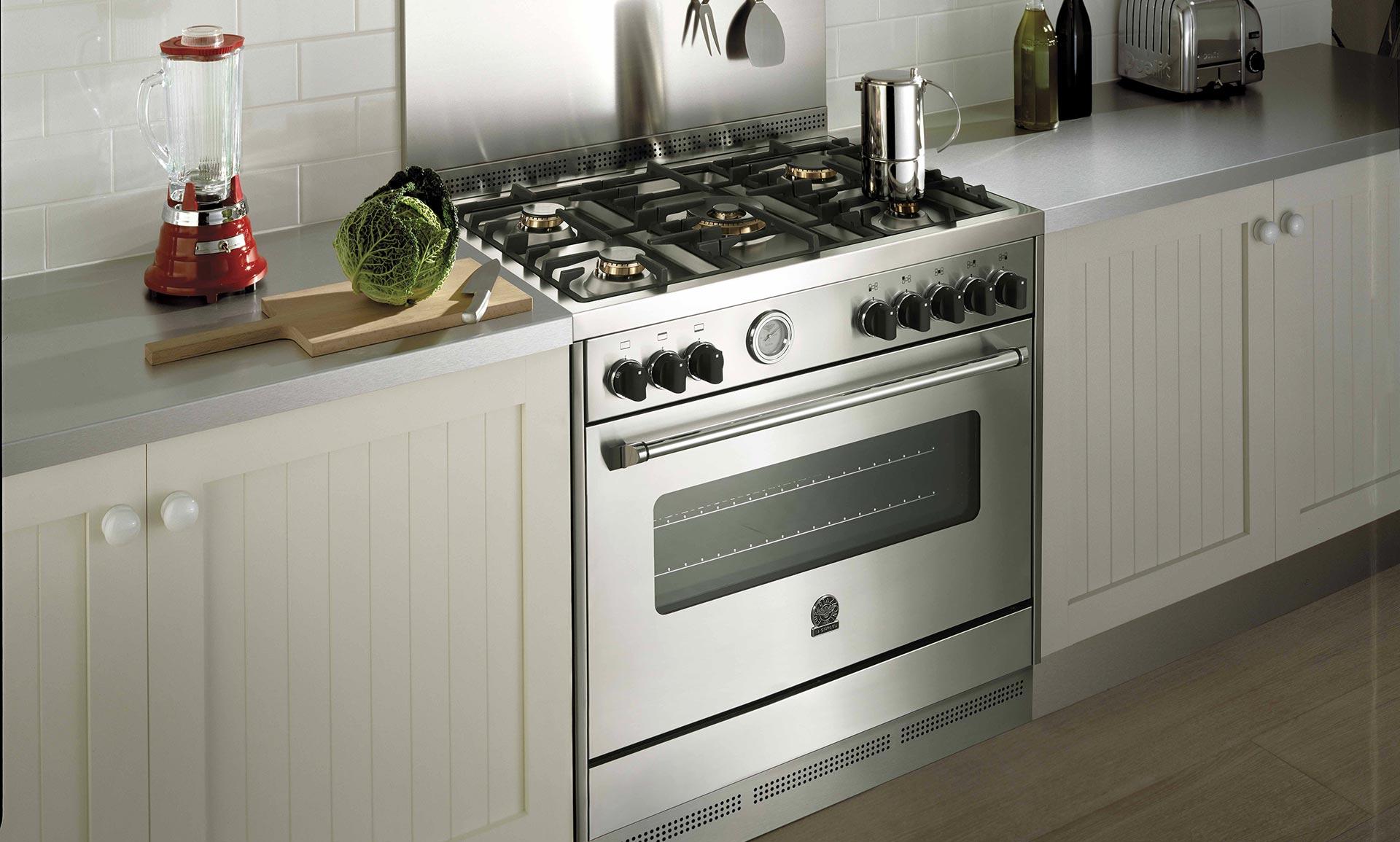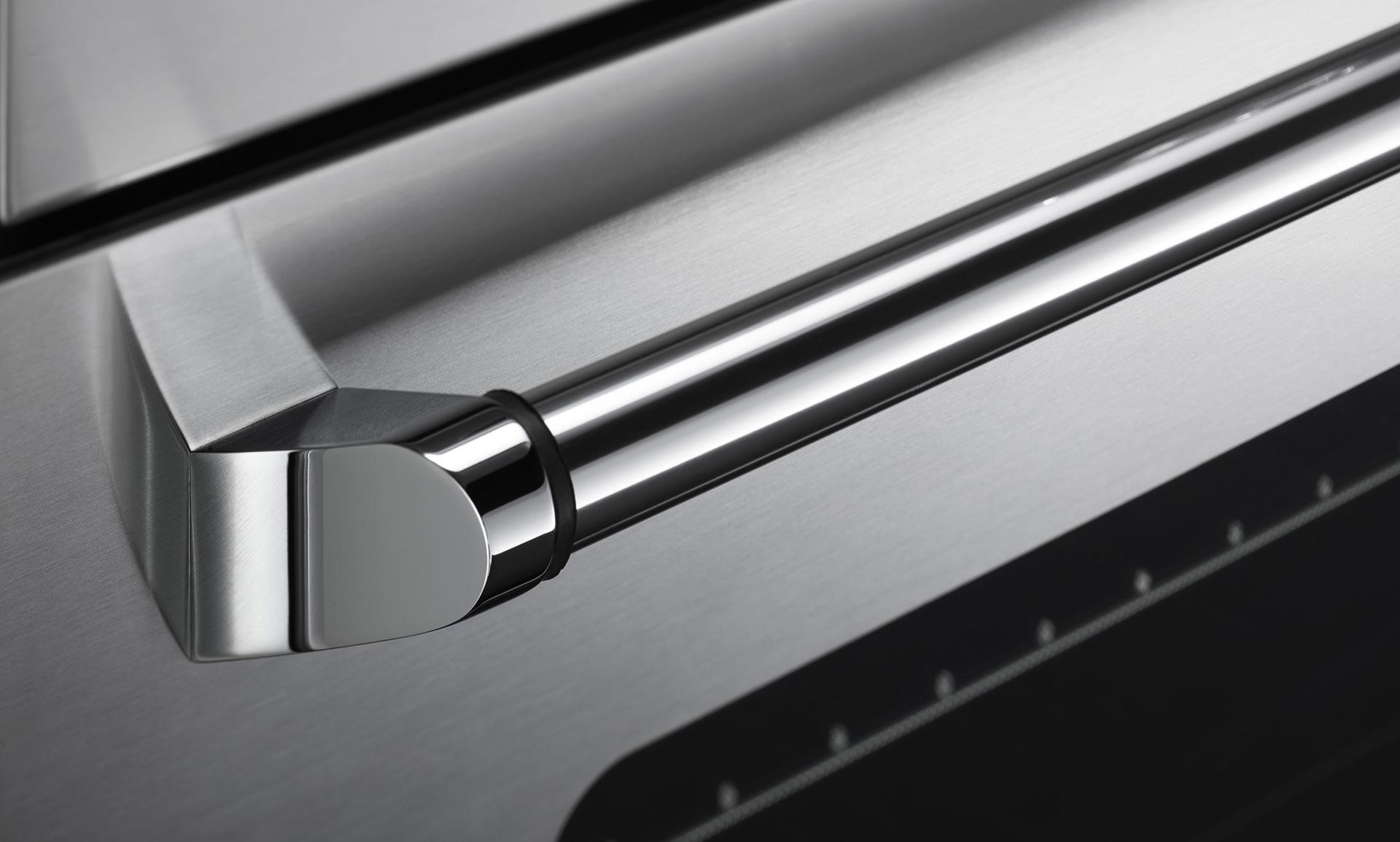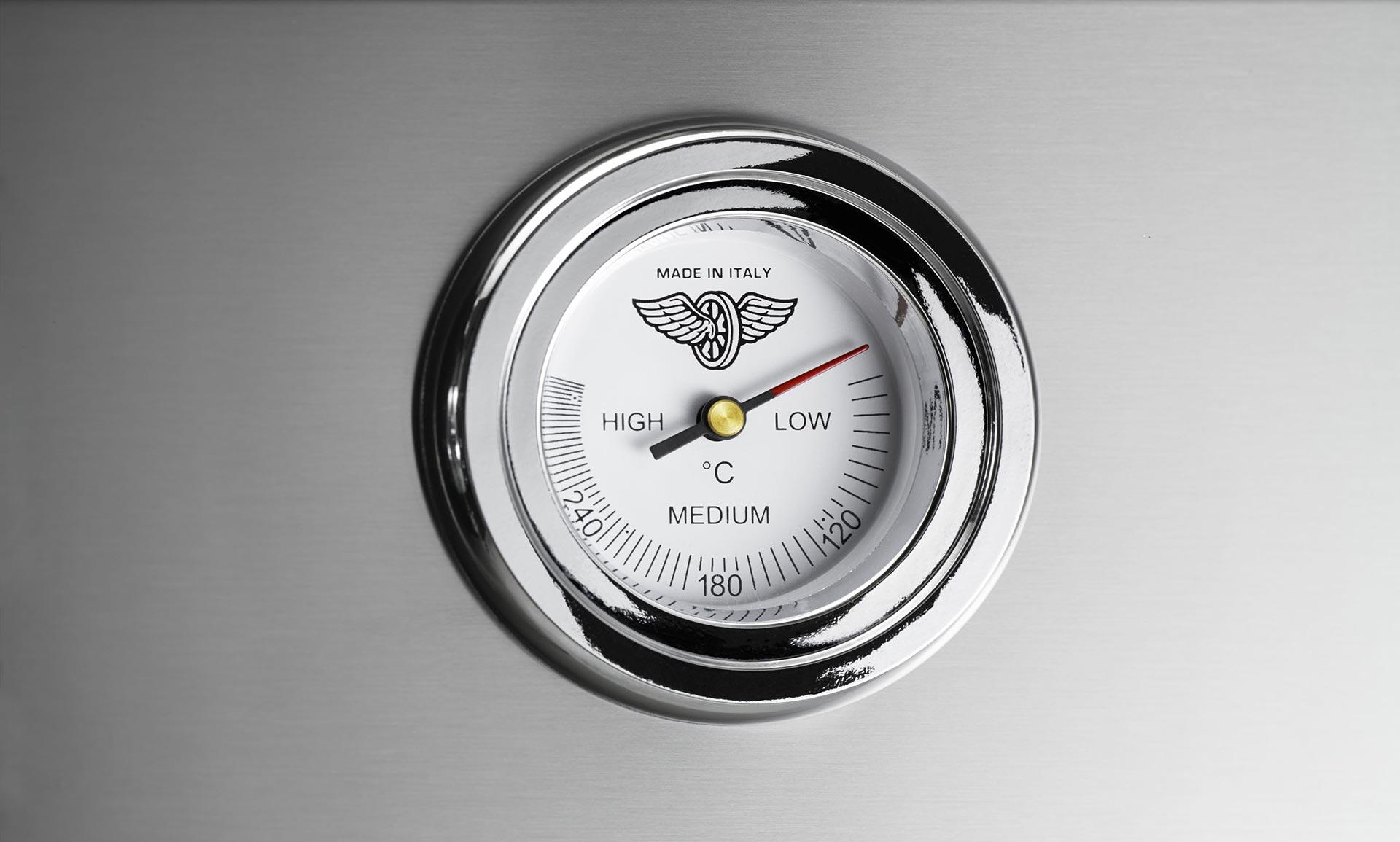 For the stylish family home, the generous transatlantic style of Americana by Bertazzoni La Germania gives you the reassuring look and feel of well-engineered and solid construction.
Models comprise free-standing cookers with gas or electric ovens with gas worktops.

In addition to the classic stainless-steel finish, Americana is available in three colour options.
Filter